Flooring Options & Carpet Installation in Tupelo, MS
Whatever you need to finish and furnish your interior, you'll find it at House of Carpet! We've got the largest selection of flooring in the state, as well as wallpaper, rugs, office furniture and fireplaces and stoves! Plus, we do carpet installation service and can handle the delivery and assembly of other products we sell.
From our headquarters in Tupelo, MS, we'll travel throughout the area to Plantersville, Mooreville, and Verno, MS to see that our customers get what they need—all the way between Birmingham, AL and Memphis, TN.
---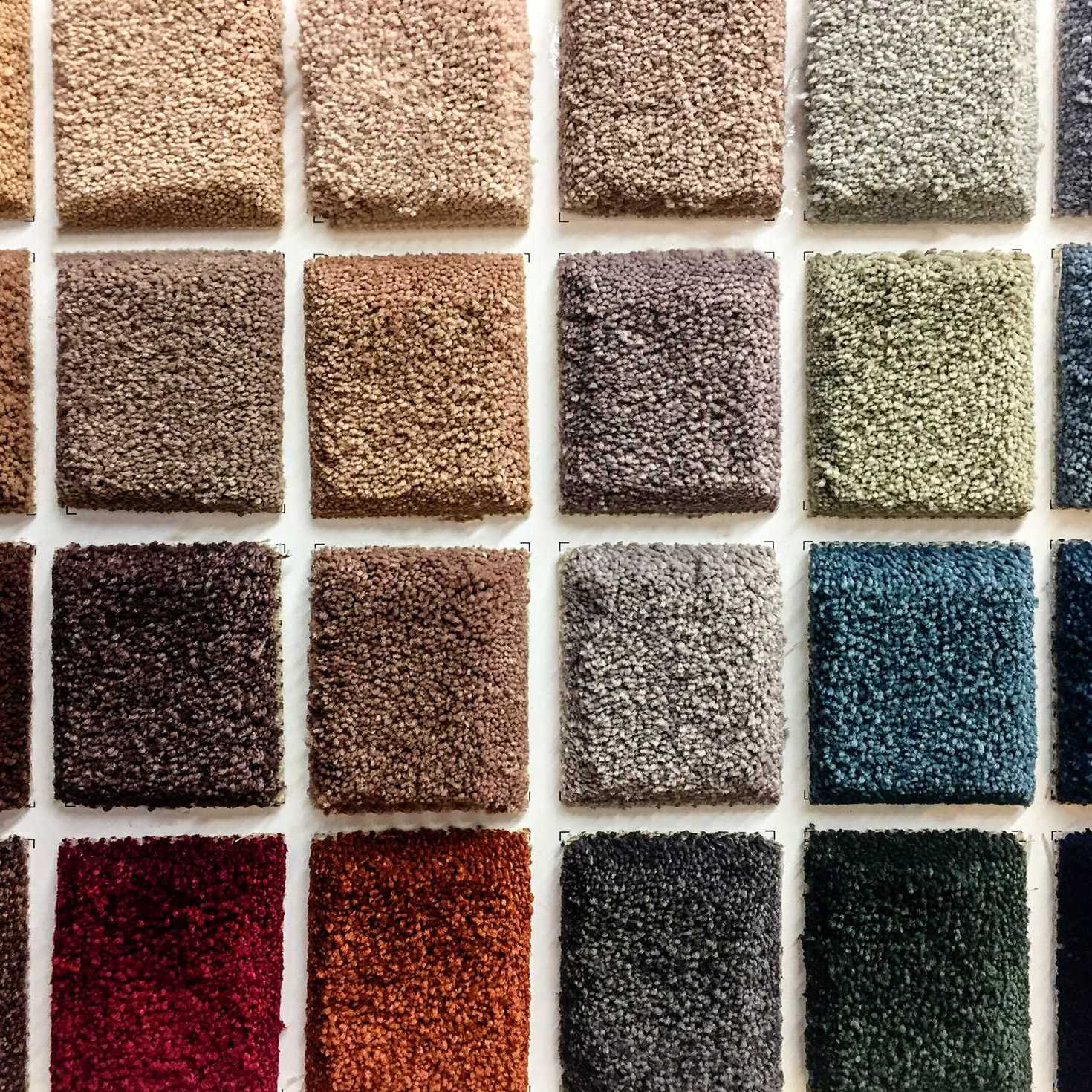 Carpet
Bring plush new carpet into your home or business and enjoy comfort with every step! Our selection of carpeting is available in a huge range of fiber types, textures, patterns, weights, densities and backings, from industry-leading brands like Beaulieu, Shaw, Mohawk and Coronet. We promise thousands of options to choose from, backed by expert installation services that make sure you get the most of your new carpet selection.
---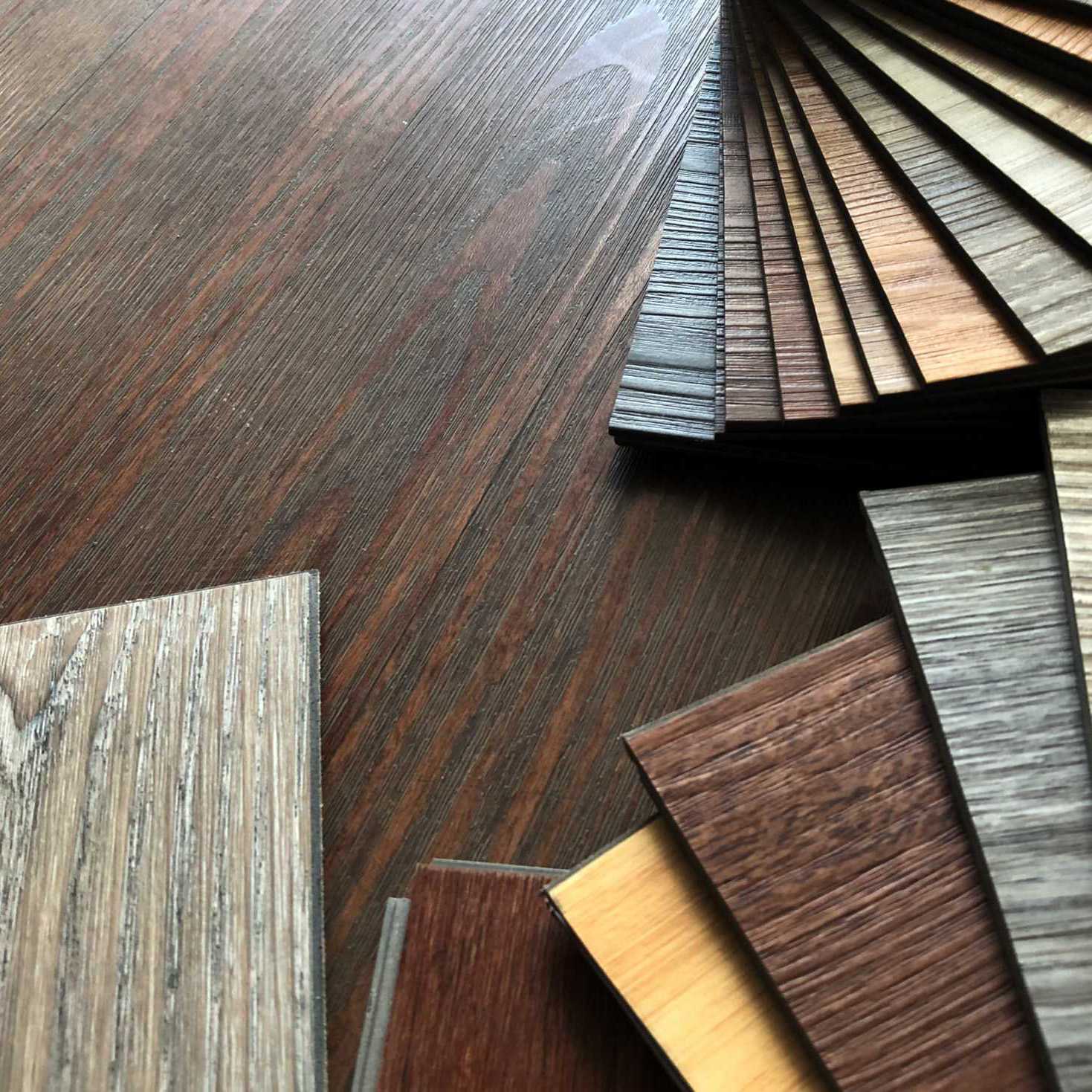 Luxury Vinyl Flooring
Vinyl plank flooring is a superior choice for Tupelo, MS homes and businesses! LVT flooring — luxury vinyl tile — offers the best of both affordability and appeal, with hundreds of options when it comes to color, pattern and texture. Best of all, it's easy to install and maintain, making it a lasting flooring option in almost any environment. Let us introduce you to the many LVT flooring options available to you for your kitchen, bath, dining room, hallways and any other space that demands stand-out flooring.
---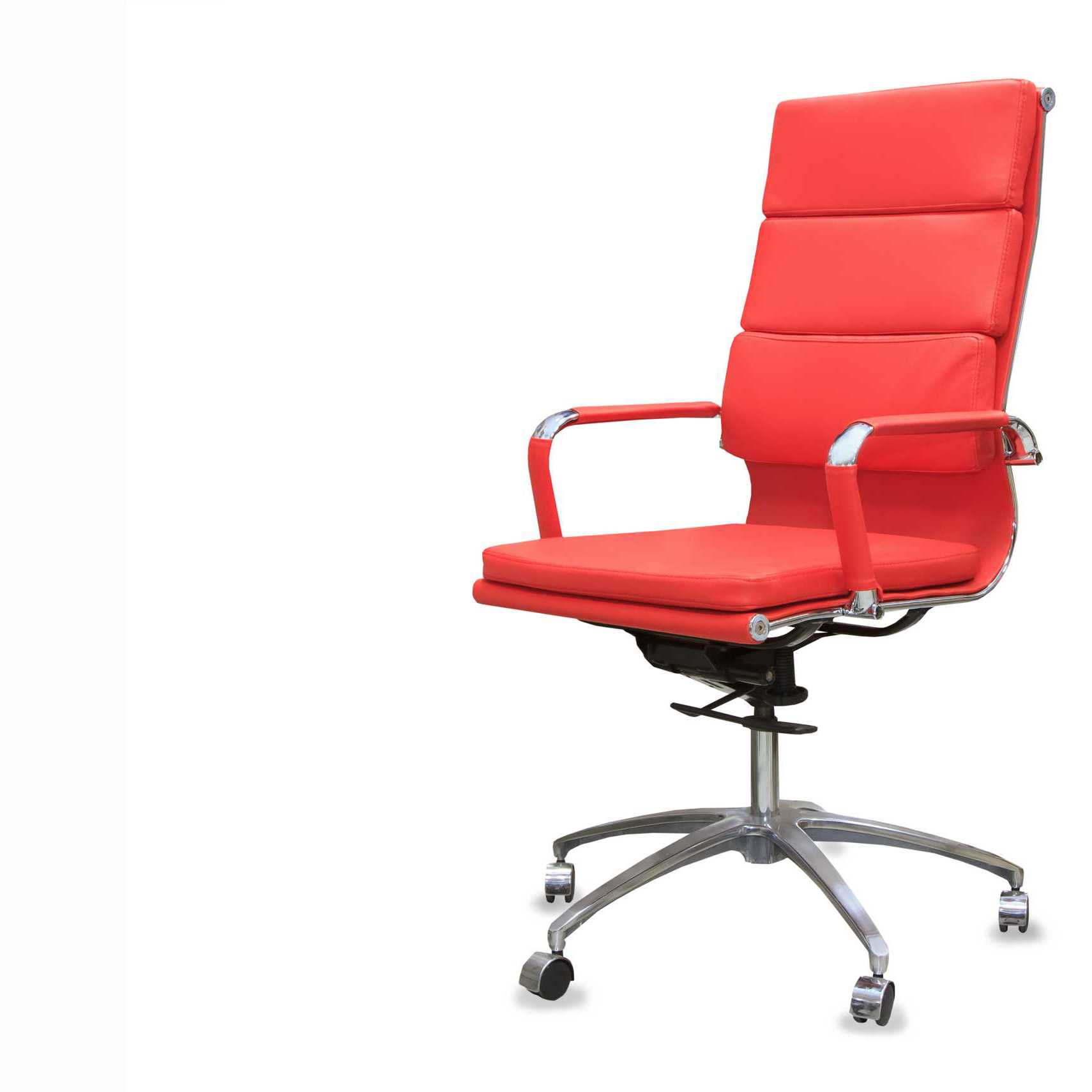 Office Furniture
Looking for quality, affordable office furniture for your business? We gladly provide it at affordable prices. Our selection of office furniture is always growing, and we're proud to have supplied organizations throughout Tupelo, MS and throughout the region with the fixtures and furniture they need to do business every day.
---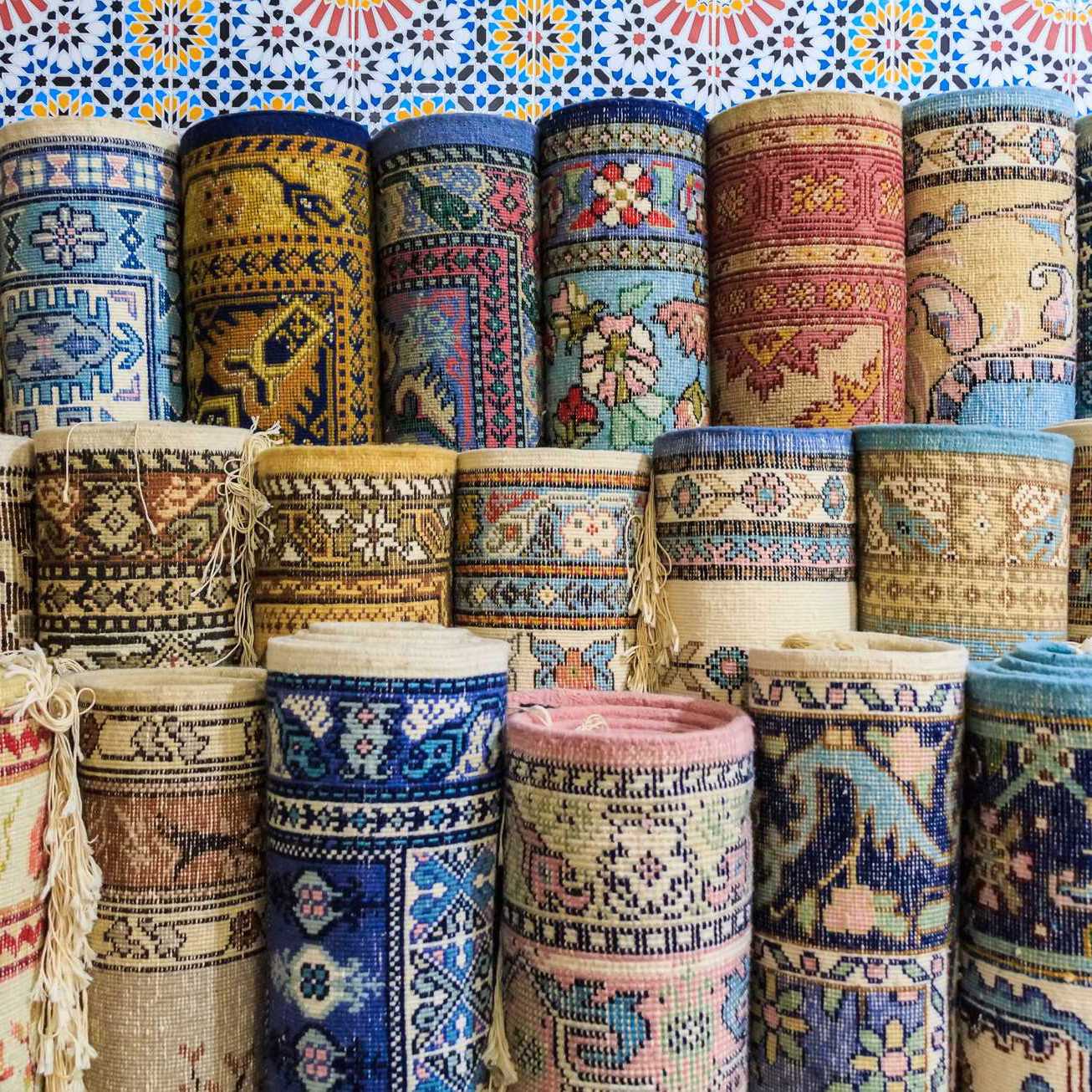 Rugs
Rugs are beautiful accents to your home—especially overlaying hardwood. Finding the right rug is crucial! It's why we bring our customers a tremendous range of options for color, style, material and size. Come browse our Heritage, Home Town and Royal Manor Collections to see the many options available to you. We can even help you narrow your search by certain styles or price points. When we unroll your rug, we promise you'll love what you see.
---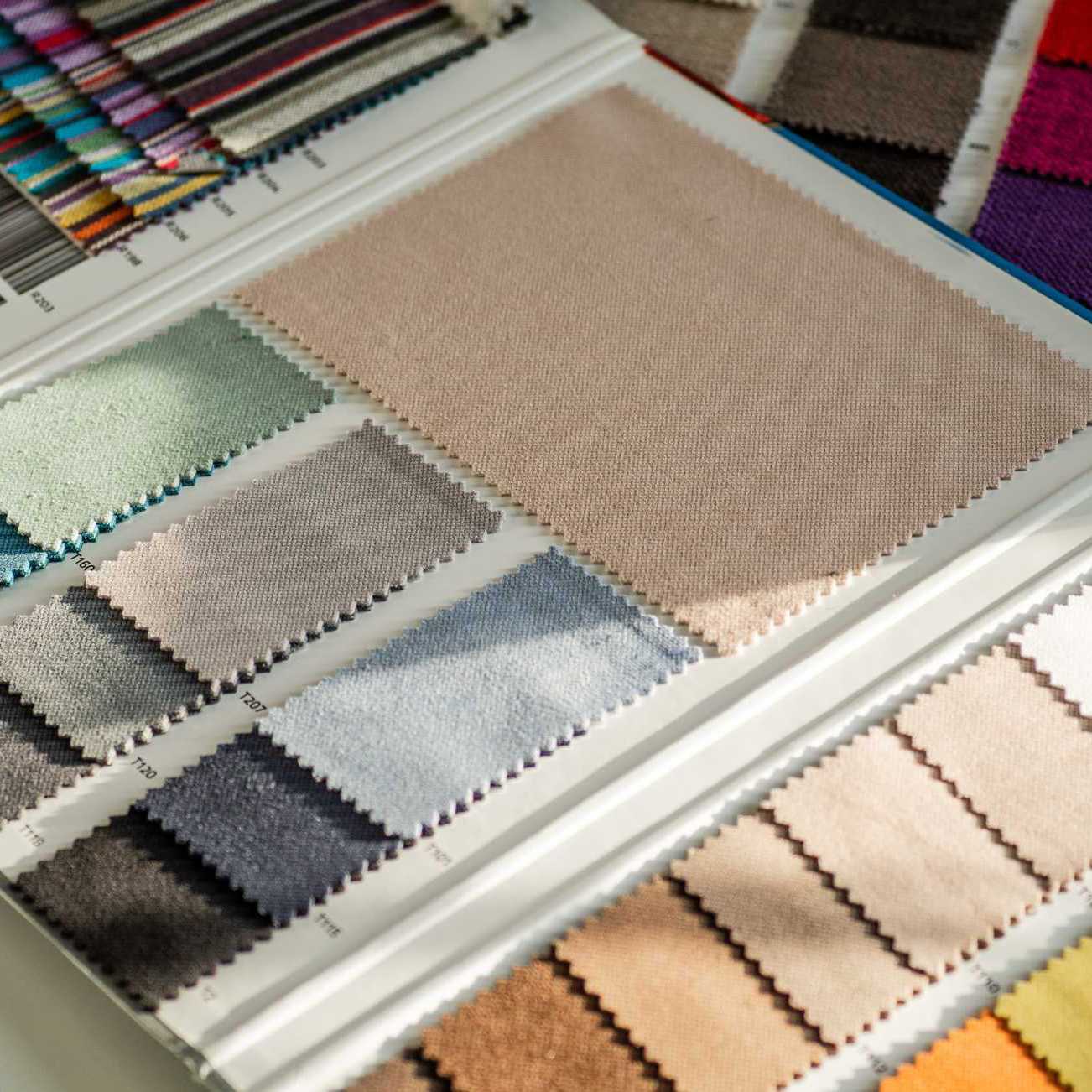 Wallpaper
Tired of flat colors on your walls? Want to bring your room to life with a true accent wall? Wallpaper is a creative solution with bold benefits, and you'll appreciate the many styles, colors and patterns we have to offer. Our wallpaper selection includes great options from Chesapeake, Norwall, Ashwood, York and Eisenhart wallpaper. Please note, we do not perform wallpaper installation at this time.
---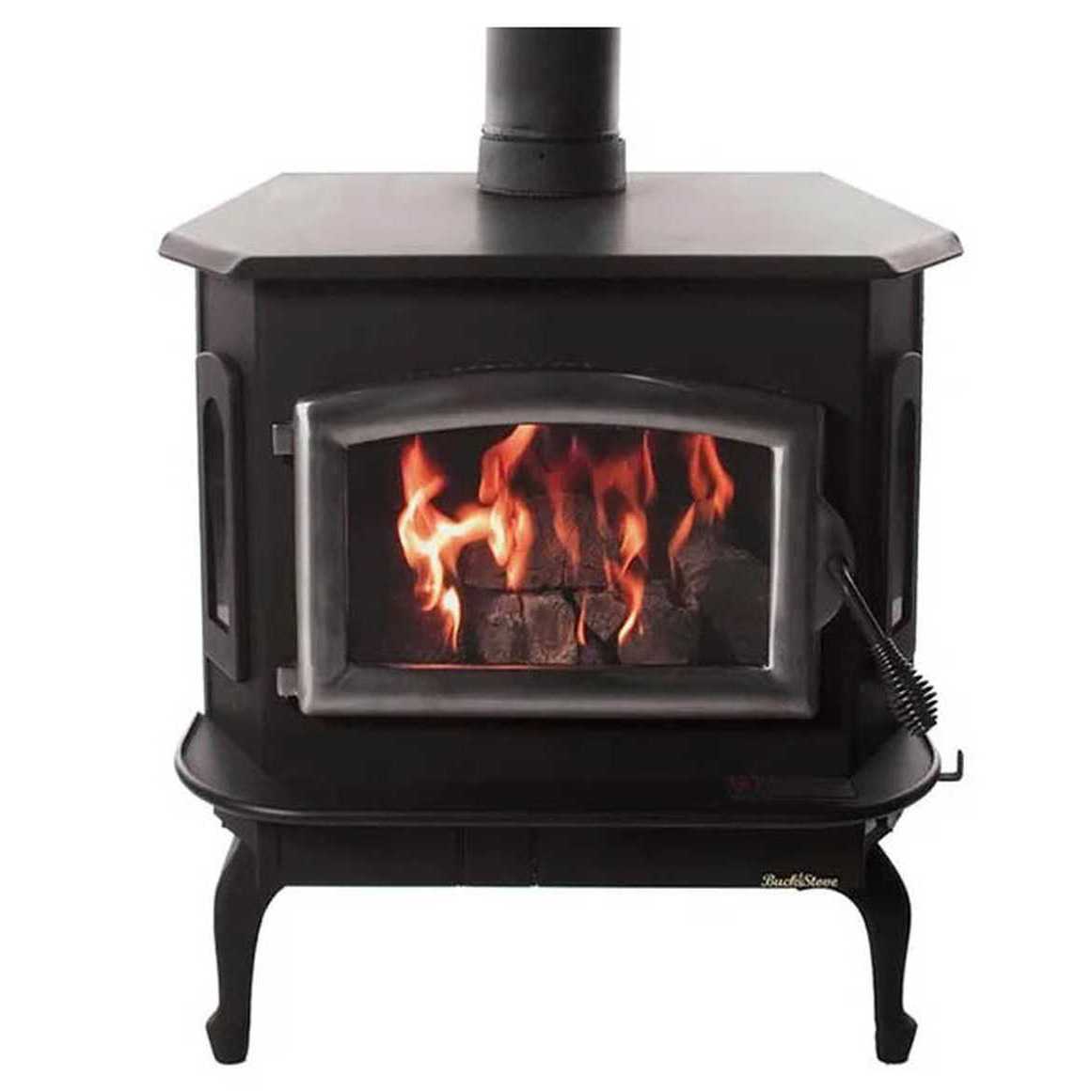 Fireplaces and Stoves
We bring customers a full selection of Buck stoves, and are one of only two dealers in North Mississippi authorized to retail them. Come and check out our full line of wood burning stoves and fireplaces, and ask about complete installation and maintenance services! We have both catalytic and non-catalytic options, and can work with you to find the right model based on your needs and budget.
---
Exceptional Merchandise, Superior Service
Since 1955, House of Carpet has gone above and beyond to provide two things: great products and services. Today, that mission stands truer than ever. Contact us today at 662-844-2000 for more information about our huge inventory of products or to inquire about how to bring them into your home or business.